ÎLOTS76
Publié le 23 August 2021
Paying activity
Outdoor area near the entrance of the Biodome and the Sports Center

At the foot of the Tower, Îlots76 offers an outdoor relaxation and play area. The team of Groupe Écorécréo, the creators of Voiles en voiles and several other attractions in Montreal, proposes here a new concept of family relaxation that will evolve over the seasons.
Take a break between activities and eat a quick meal or an ice cream snack. The fee-based play area will appeal to families, who will discover multiple inflatable games, including one shaped like the Olympic Stadium!
Schedule
Every day from 10am to 6pm
Schedule subject to change depending on the weather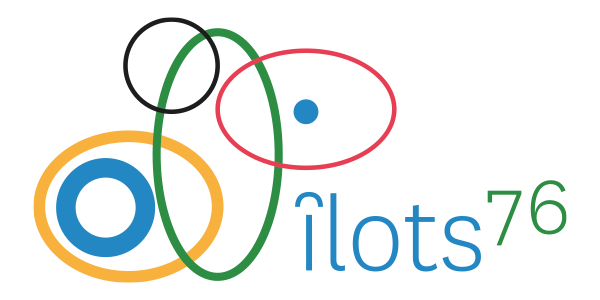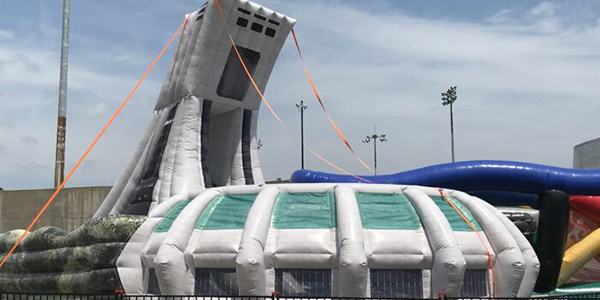 The best place to park is in the Olympic Park parking lot located at 3200 Viau Street.

You can get to Îlots 76 by public transport by going to the Viau station on the green line of the Metro.
Calculate my journey : stm.info

Bicycle access via the Rachel Street, Maisonneuve Park and Bennett Street bike paths. Bike racks are available a few meters from the entrance, as well as in the P2 parking lot. A BIXI station is located on Pierre-De Coubertin Avenue, near the Pie-IX metro station.

Access for people with reduced mobility
The Esplanade is accessible to persons with limited mobility. Wheelchair accessible washroom facilities are located at the entrance to the administrative offices at 4141 Pierre-De Coubertin Avenue.
---