Call for suppliers: Olympic Park's future food service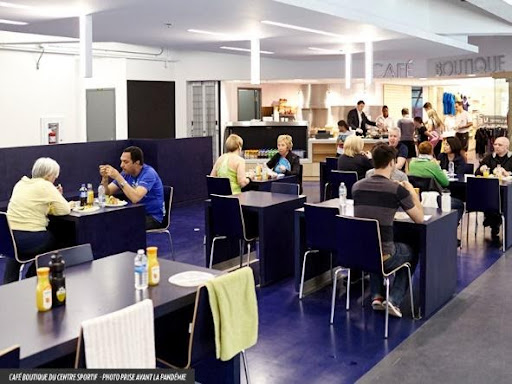 As some outlets became available due to the pandemic or the expiration of leases, the Olympic Park seized the opportunity to review its non-event food offering and bring its management in-house. The Olympic Park has partnered with the Institut de tourisme et d'hôtellerie du Québec (ITHQ), which is supporting it as a consultant.
In a desire to assume its social role and support the local economy, the Olympic Park intends to promote the use of local suppliers and products in its future food offer. The reflection is also done in a desire to provide its customers with a more flexible food offer, which will better meet their needs thanks to varied and evolving menus that follow the culinary trends.
The Olympic Park and the ITHQ are therefore looking for suppliers for the new food offer, whose first point of service will open in October 2021 at the Rotonde du Stade, a few steps from the Pie-IX metro station. A café-boutique will then open at the Sports Centre, as well as a bistro at the Tower.
Local producers who would like to learn more about the development of the food offer or who wish to offer their services are invited to contact Vanessa Trahan at : vanessa.trahan@parcolympique.ca