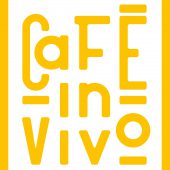 Welcome to Café In Vivo, a charming cooperative and must-visit destination for lovers of great coffee and fresh food. Every day of the week, Café In Vivo offers a high-quality menu at affordable prices while paying close attention to the origin of the ingredients it uses.
Opening Hours
Monday to Friday: 7:00 a.m. to 7:00 p.m.
Saturday: 8:00 a.m. to 6:00 p.m.
Sunday: 8:00 a.m. to 6:00 p.m.
4545, Pierre-de-Coubertin Avenue
Montreal, Quebec
(514) 903-1005