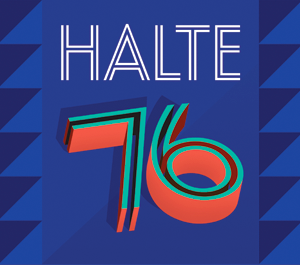 In collaboration with the Association des restaurateurs de rue du Québec (ARRQ), the Olympic Park will be hosting a food truck every lunch hour throughout the summer. You can find the food truck parked facing the Desjardins terrace, with 20 or so tables available to anyone who'd like to stop for a bite and sit awhile.
Opening Hours
Tuesday to Friday, 11 a.m. to 2 p.m. (except during First Friday events*).
Food Trucks of the Day
*June 7, July 5, August 2 and September 6.