Salon National des Animaux de Compagnie
November 6 and 7
Stadium
Paid access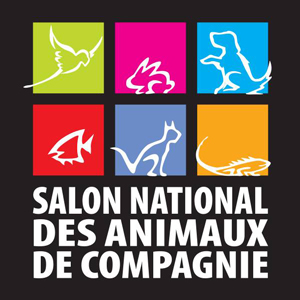 If you're passionate about animals, you're going to love the Salon National des Animaux de Compagnie! Featuring cats, dogs and lots of exotic species too, SNAC's wide variety of animals and one-of-a-kind activities set it apart from other pet expos. Enjoy outstanding shows and competitions you can find only in Quebec. With Aqua-Dogs diving dogs, cat show and tips on taking care of your furry and not-so-furry friends, SNAC is the event of the year for the entire family!
Schedule
Saturday, November 6 : 10 AM to 6 PM
Sunday, November 7 : 10 AM to 5 PM
For more information, visit the event website.