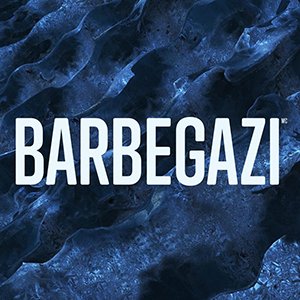 January 12-13 & 19-20
Esplanade Financière Sun Life

Winter is back, so is BARBEGAZI!
You'll find him in his favorite location: Parc olympique de Montréal
With your friends or family, you are invited to experience winter wonders with our mascot, who got you a selection of his favorites games:
NEW- Snow Electric kart with Ekart
Snowskate with Ambition Snowskates
Electric Fatbike with E2-Sport
Axe throwing with Rage: Axe Throwing
Christmas tree throwing
Arm Wrestling – will you dare challenge our Mascot on this one?
Food and warm spots will also be there to warm you up
Let's meet on January 12th-13th-19th-20th on the Esplanade Financière Sun Life of the Olympic Park.
Schedule
January 12-13 & 19-20: 12:00 to 4:00 p.m.




By car
P1 underground parking located at 4545 Pierre-De-Coubertin ave. or P2 located at 4141 Pierre-De-Coubertin ave.


By active transportation
Bike access via bike paths located on Rachel street, Maisonneuve Park and Bennett street. Bike racks are available just steps from the Centre's entrance. There's also a Bixi station on Pierre-de- Coubertin avenue, near Pie-IX Metro station.


Public transport
A 5-minute walk from Viau metro station (green line) as well as stops for busses 34, 125 and 439.


Access for people with reduced mobility
The Esplanade Financière Sun Life is accessible to people with reduced mobility, and adapted sanitary facilities are available at the administration office entrance at 4141 Pierre-De-Coubertin ave. for anyone who uses a wheelchair.