The Olympic Park is made up of a wide range of different-sized venues that can be adapted for concerts and shows to accommodate hundreds—even thousands—of fans. The Esplanade has numerous outdoor spaces that are ideal for a wide range of concerts. Inside, the Stadium offers ample room for shows ranging from music to dance, circus, and more. It's the ideal place for big gatherings, and is the largest covered amphitheatre in Québec with over 56,000 seats. It can also be adapted for a more intimate experience for some 10,000 spectators. The main playing field is the perfect spot for concerts and shows, and includes the East Hall with high ceilings that allow for hanging lights and other technology required for performances. The Olympic Stadium has played host to many international stars and musical groups, all of which are a proud part of our history.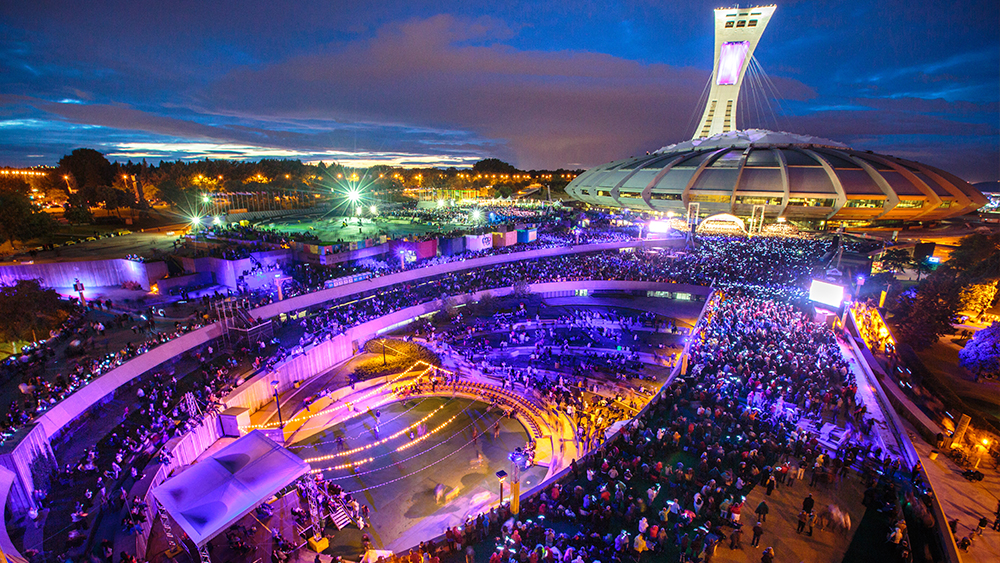 Orchestre symphonique de Montréal
Every summer since 2012, the OSM holds a free outdoor concert on the Esplanade. Montréalers of all ages gather to hear a concert whose goal is to bring classical music to everyone, drawing crowds that regularly exceed 30,000.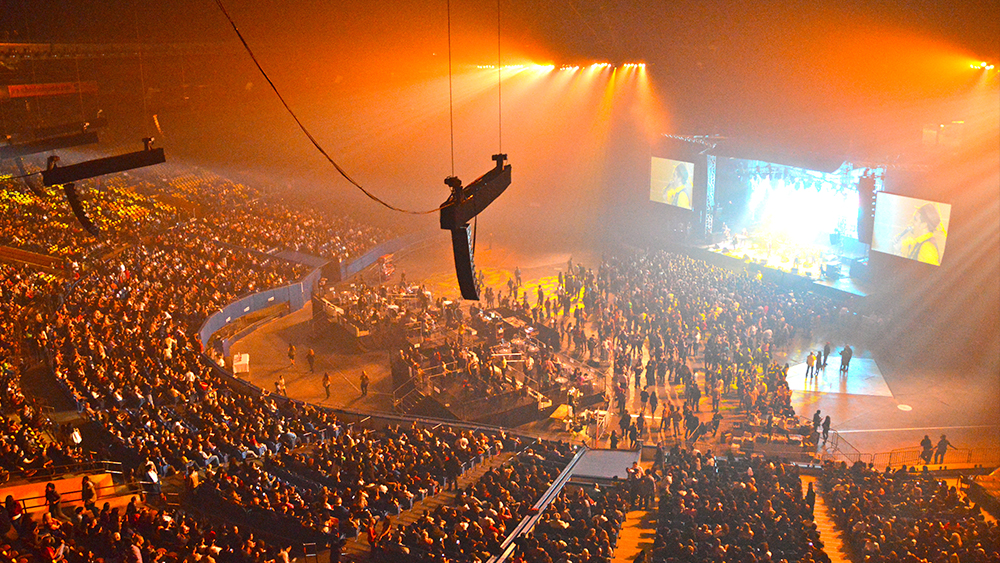 Marc Anthony
American superstar Marc Anthony held his concert in front of 11,000 spectators in a brand new amphitheatre configuration with renovated floor area. Salsa beats rang out on September 21, 2012, thanks to the amazing singer and his backup band of some 15 musicians.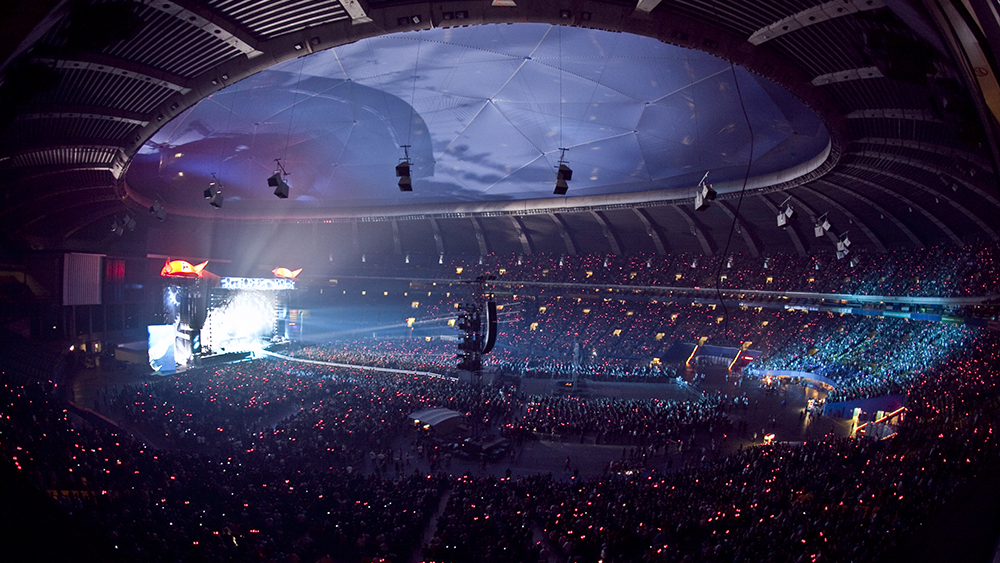 AC/DC
Australian sensation AC/DC hit the Stadium on August 8, 2009, with all 53,000 tickets selling out fast. The spectacular show was punctuated by fireworks, to the great delight of fans.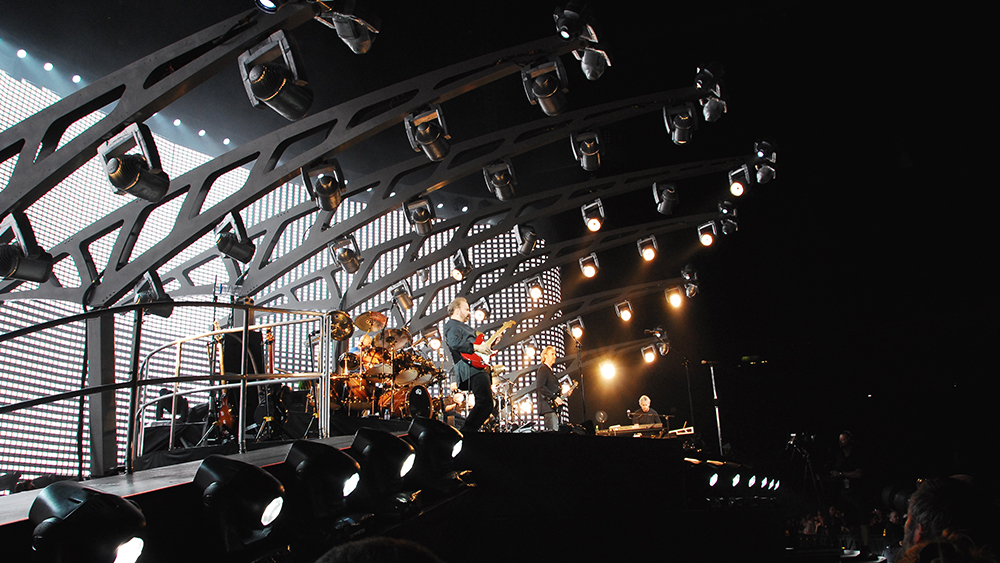 Genesis
The UK group returned to Montreal on September 14, 2007, for their first concert at the Stadium since 1992. Genesis dug deep into their repertoire to entertain fans with their big hits of the 1970s.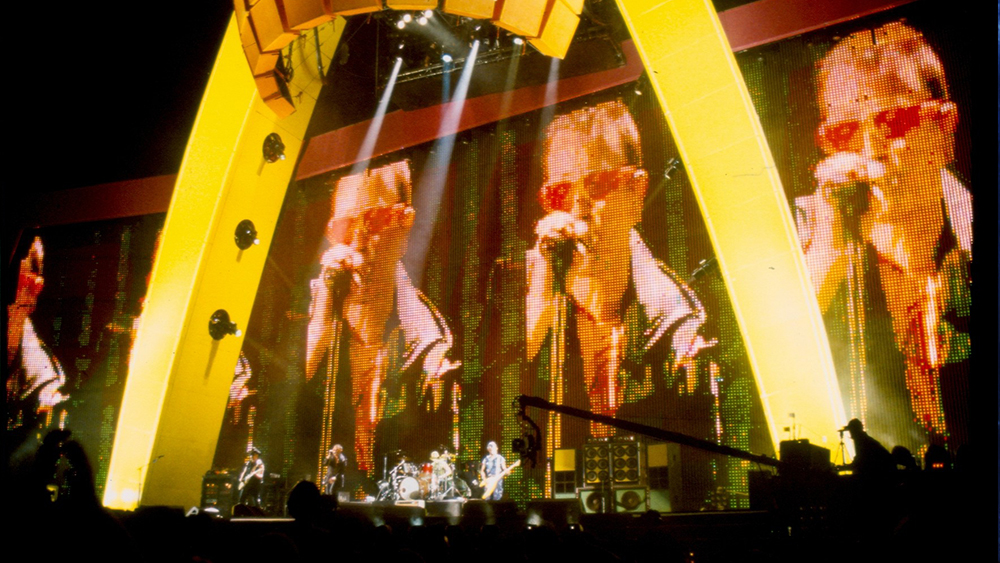 U2
The Irish superband gave it their all in front of 50,000 fans gathered at the Stadium on November 2, 1997. A giant 45 X 15-metre screen, 1,000 light sources, 100 strobe lights, and a 10-mtre disco ball were just part of the incredible set.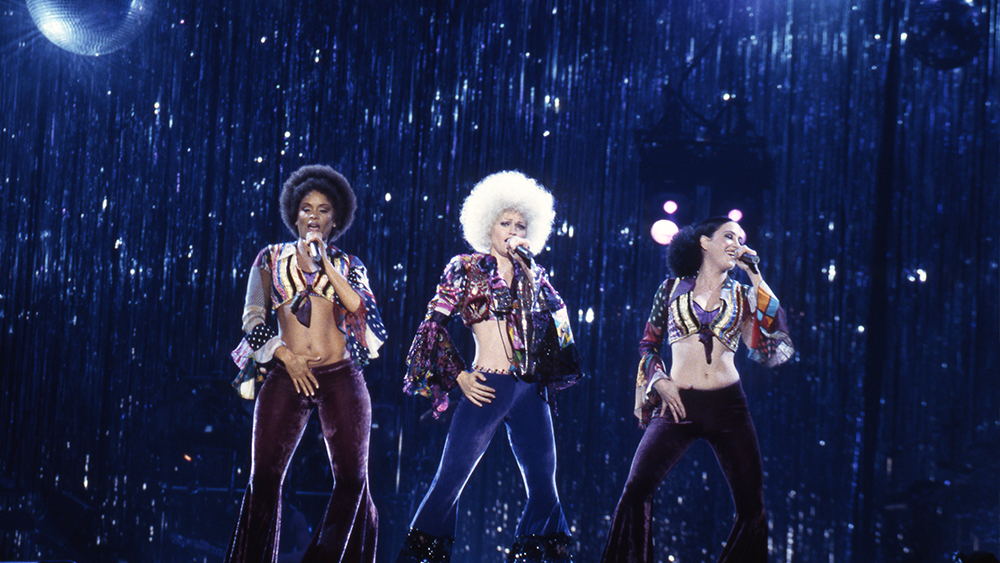 Madonna
The provocative pop singer put on a colourful show here on October 23, 1993. All 53,000 tickets sold out in under 24 hours.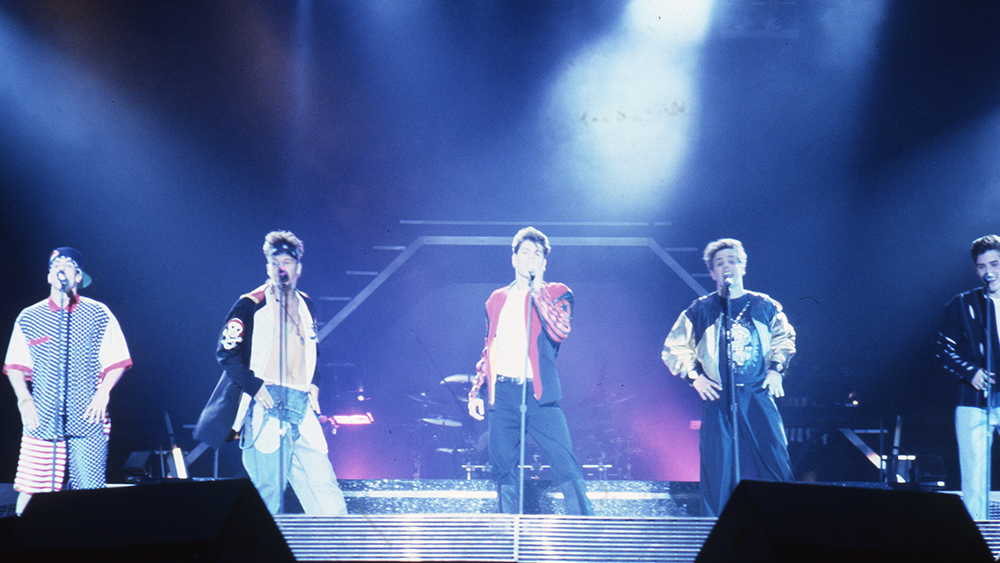 New Kids on the Block
The popular American boy band brought their hit Step by Step and more to the Stadium on August 4, 1990, playing in front of 50,000 screaming fans—mostly young girls under 18.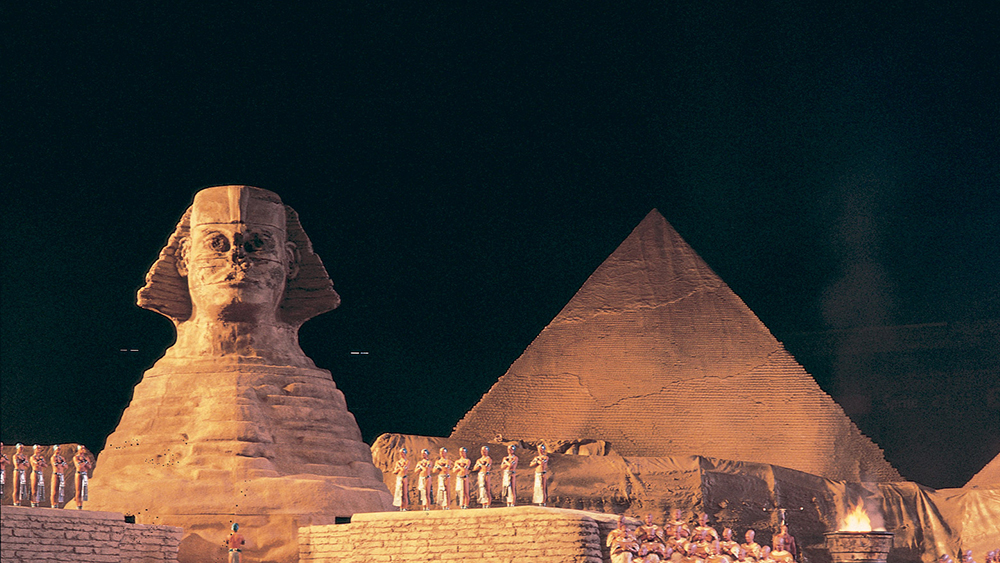 Opéra Aida
Classical music filled the Stadium on June 16 and 18, 1988, during performances of Verdi's opera Aida. The impressive set design featured 3 pyramids measuring 14, 17, and 20 metres high as well as a 14-metre tall Sphinx.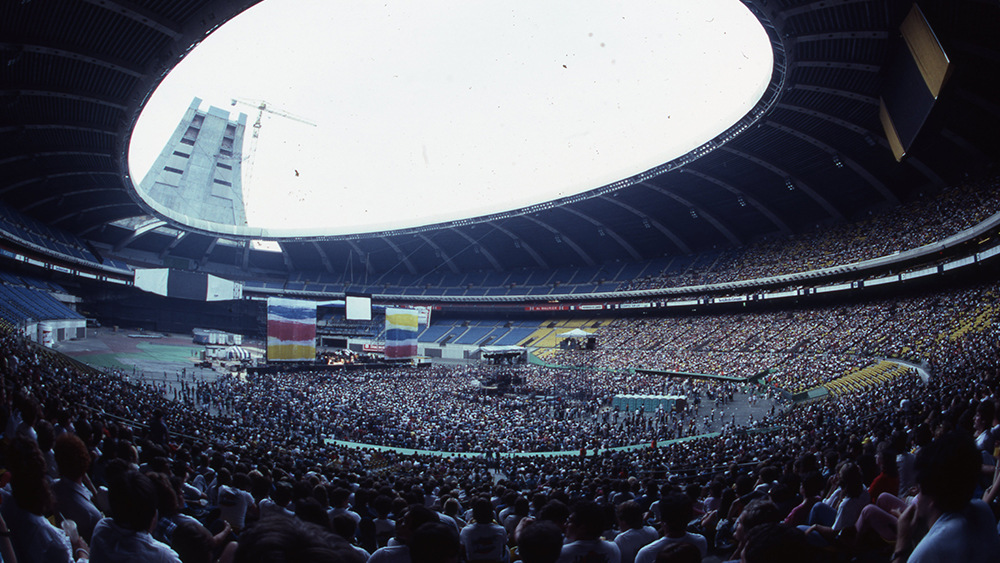 The Police
This concert was held in an amphitheatre configuration designed to seat some 35,000 fans. In the end, almost 38,000 spectators came to take in the group's final concert in Montreal before Sting and his bandmates called it quits.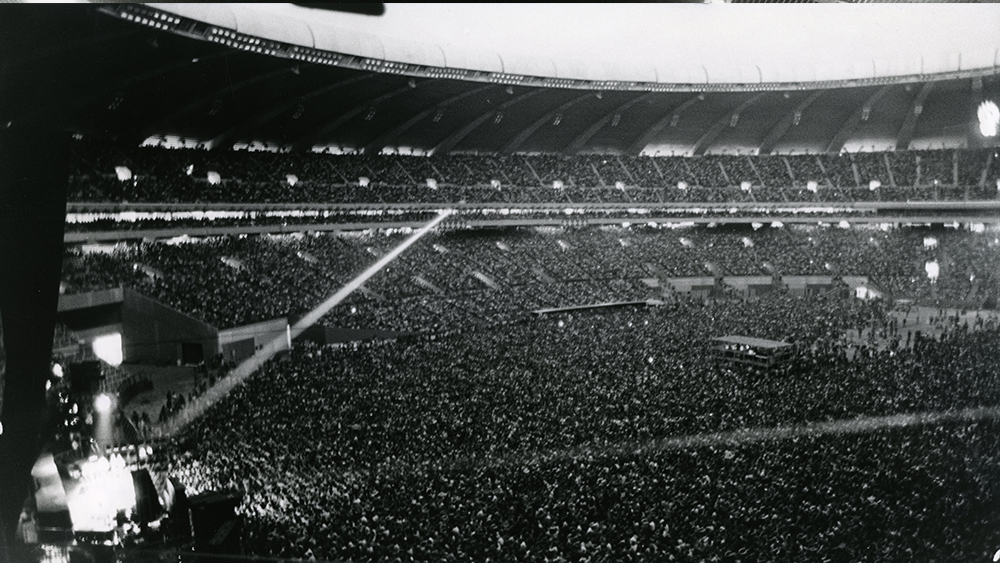 Pink Floyd
British prog rock giants Pink Floyd performed in front of 78,322 fans—the largest gathering in Olympic Stadium history.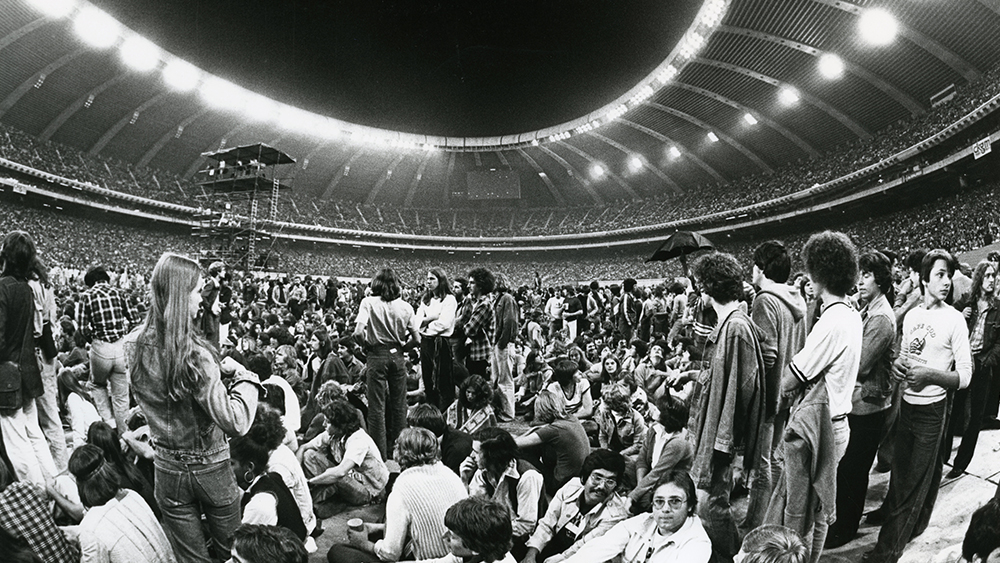 Emerson, Lake & Palmer
The British trio held their concert on August 26, 1977, which proved a phenomenal success. This show was later made into a movie as well as an album.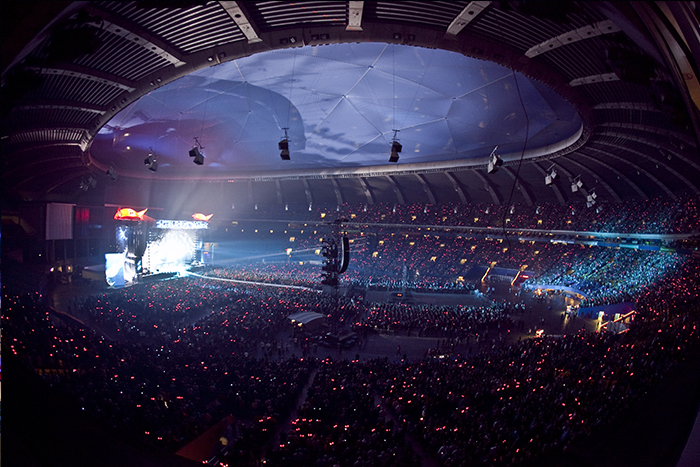 Playing field
Seats: up to 60,000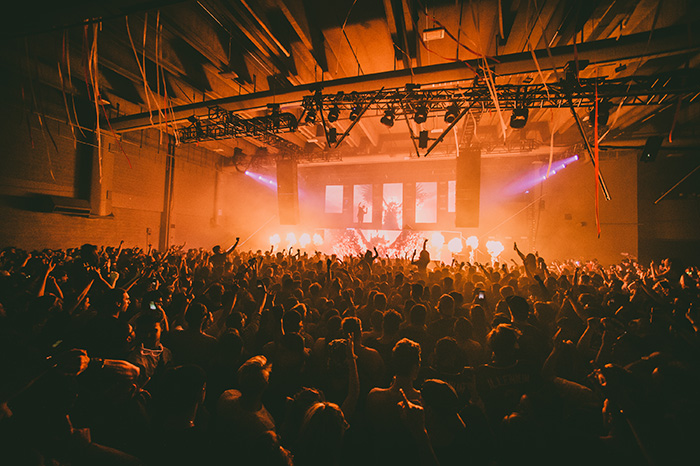 Stadium Hall
Area: 7000 m2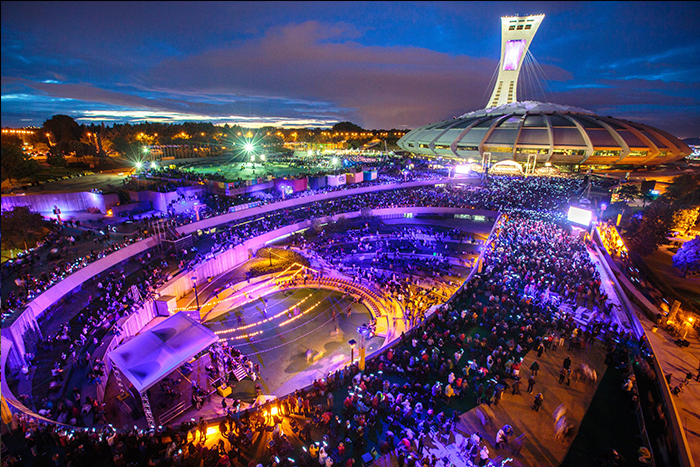 Esplanade
Capacity: up to 50,000 people

Olympic Stadium
Sporting events, trade shows, fairs, concerts, exhibitions, movie or TV shoots, social events: the Olympic Park is the only location in Quebec able to accommodate large-scale indoor events.

The Esplanade
With easy access from the Pie-IX Metro station, the Esplanade of the Olympic Park provides a unique setting for staging a variety outdoor events. Located at the foot of The Stadium, it offers a breathtaking view of The Stadium itself and the Montréal Tower.

The Montréal Tower
With more than 800 indoor parking spaces and the proximity to the Viau Metro station, The Tower facilities can accommodate you, in the planning of a small, medium, or large event – conferences, business meetings, or corporate parties – we can meet all of your event needs.