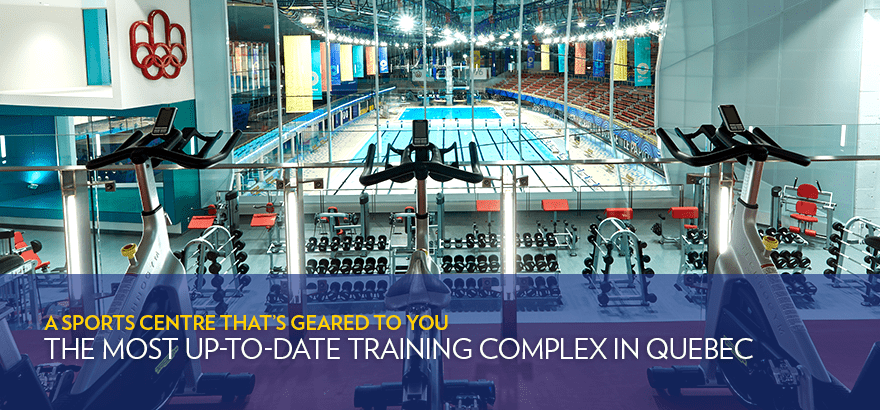 Join us on Facebook to know everything about the Sports Centre's promotions and activities.

Get all the latest information to help you plan your workout (in french).

Subscribe to the monthly newsletter to receive the latest blog posts (in french).
Our facilities
Our fully renovated Sports Centre has been updated to the very latest sports standards.
Discover the Sports Centre