The Olympic Park is home to several tenants who together form a community that contributes to making it one of the most used Olympic venues in the world, a lively urban park.
The Olympic Park is proud to include among his tenants the following organizations: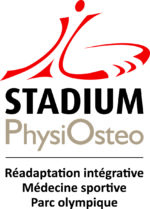 Stadium PhysiOsteo
With us since 1996
40 employees
STADIUM PhysiOsteo Clinic offers services in physiotherapy, osteopathy, sports medicine and integrative rehabilitation. Proud partner of your health and performances, their goal is to achieve excellence in their field. Their professionals are encouraged to engage in continuing education activities that allow them to offer best practices treatments in sports medicine. Active population, elite athletes, infants, children, adolescents and adults of all ages can benefit from their international expertise. Specialized clinics are available; consult the web site for more information: www.stadiumpo.com. Olympic Park and Saint-Lambert.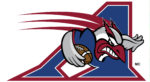 Montreal Alouettes
With us since 2012
100 employees
Founded in 1946, the Montreal Alouettes possess a rich history. The organization has had its name inscribed seven times on the Grey Cup (1949, 1970, 1974, 1977, 2002, 2009, 2010) a trophy awarded yearly to the champion of the Canadian Football League. They play their home games at Percival Molson Memorial Stadium, on beautiful Mount Royal.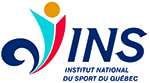 Institut national du sport du Québec
With us since 2014
50 employees
The Institut national du sport du Québec acts as a key performance partner for high-performance sports in Quebec and Canada. With its network of 8 regional multi-sport training centres, 17 single-sport training centres and its Complex at Olympic Park, which is home to 9 resident sports, INS Québec offers sports medicine, sports science and personal development services to athletes on Canadian national teams, next-generation athletes, high-performance coaches and sports federations. INS Québec serves more than 500 high-performance athletes, 2,000 next-generation athletes and the nearly 900 coaches who train them.

Desjardins
With us since 2018
1,200 employees
Desjardins group's mission
To contribute to improving the economic and social well-being of people and communities within the compatible limits of their field of activity:
By continually developing an integrated cooperative network of secure and profitable financial services, owned and administered by their members, as well as a network of complementary financial organizations with competitive returns, controlled by members;
By educating people, starting with members, officers and employees, about democracy, economics, solidarity, and individual and collective responsibility.
Vision
To leverage their position as Canada's leading cooperative financial group to inspire confidence around the world through the commitment of our people, our financial strength and our contribution to sustainable prosperity.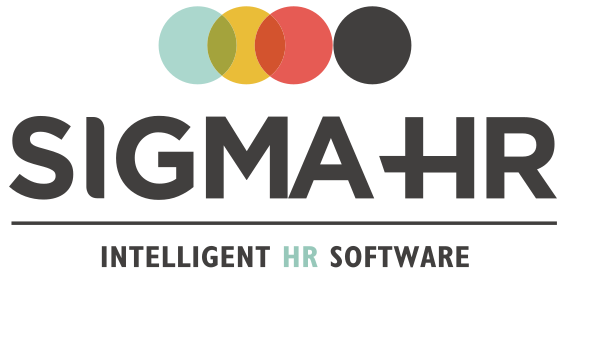 SIGMA-HR Solutions
With us from 2021
Borned in 1992 in Montreal, SIGMA-HR initially specialized in the development of software applications to manage Occupational Health and Safety (workplace accidents, occupational diseases, and occupational risks). Over the years, several functionalities were added to the SIGMA-HR application, which is now an integrated HR software for medium and large organizations that allows to manage all HR matters in the one unique tool.
Building on its success, SIGMA-HR decided to cross the Atlantic to conquer the French market by associating with business partners in 1999, then by creating a French subsidiary in 2004.
Today, SIGMA-HR is a team of more than 50 people in Canada, France, and the USA, partnering with our customers present in over twenty countries around the world and managing more than two million employee files.
Its Values: Innovation, Corporate Social Responsibility, Expertise and Personal Development
Its Mission: To assist medium and large organizations in optimizing their HR management processes by offering a reliable, flexible, and customizable software application that will enable information to be shared to save time and money. SIGMA-HR hopes that its HRIS will be the foundation of an online HR department that is at the heart of every company's strategic decisions.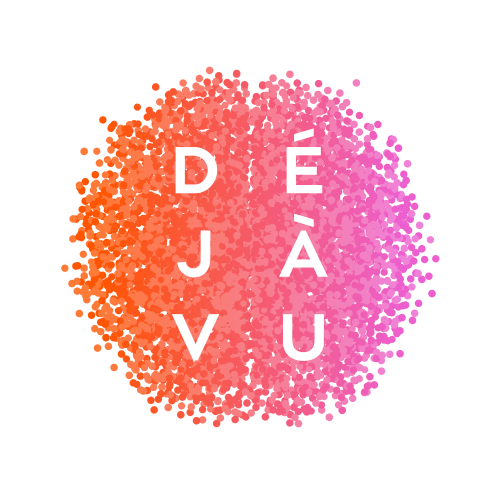 Stimulation Déjà Vu
With us from 2021
6 employees
Stimulation Déjà Vu develops olfactory and sensory experiences of destinations marrying creativity and DATA to generate emotions that will make your memory travel. With their team, they accompany many tourist and cultural industries for an enhanced discovery of their structure and destinations. From Parisian department stores to international destinations and local producers, Stimulation Déjà Vu is a success story that opens up fabulous potential by developing all the senses around travel and of course, one of the most powerful memories… the olfactory memory.