The Olympic Park is maintaining the closure of the Montréal Tower Observatory and Sports Centre until further notice
Publié le 17 June 2020
The Olympic Park has decided that the closure of the Montréal Tower Observatory and Sports Centre, first announced in early March, will continue as part of the measures put in place for COVID-19.
The decision to close the Montréal Tower is due to the major decrease in tourism forecasted for the year, since some 70% of tourists to the site are from outside Canada. The Park's maintenance teams will take advantage of this closure to bring forward maintenance projects and improve the overall client experience, delivering a new and improved site that will respect all distancing guidelines when it reopens at a date yet to be determined.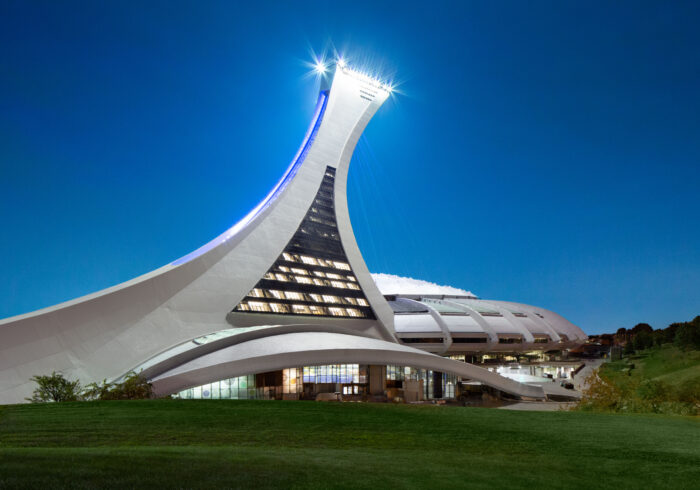 The Sports Centre will also undergo numerous improvements designed to protect members, athletes, and employees when sports and recreation activities gradually start up again. This includes maintenance work in the locker and shower areas, updating the moveable floor in the competition pool, improving the café-boutique, updating the ergonomic layout of the Sports Centre's welcome counter and turnstiles to respect distancing guidelines, and more. The Institut national du sport du Québec has not been affected by the closure, and will remain operational for athletes who train there.

All active members of the Sports Centre will be contacted in the next few days, and their memberships will be honored based on the conditions communicated.
The Olympic Park is aware of all issues these closings have caused, and is putting everything in place to provide a safe and healthy environment for sports clients and tourists—all with the goal of reopening the Park's installations as soon as possible.
---