The Olympic Stadium is a sought-after site for filming and movie shoots thanks to its great versatility. Every year, the Stadium becomes the setting for everything from small local works to big international productions, and its vast interior and high ceilings make it a unique location. Spaces are easily converted and versatile enough to meet a wide range of needs. The Olympic Park also offers a selection of unique sites that can be easily disguised on camera. The Park offers easy access for vehicles as well as all services needed to accommodate a film crew. Whether you're shooting a TV show with Montreal as the backdrop or the inside of a submarine for an international movie, this site ensures your imagination is the limit.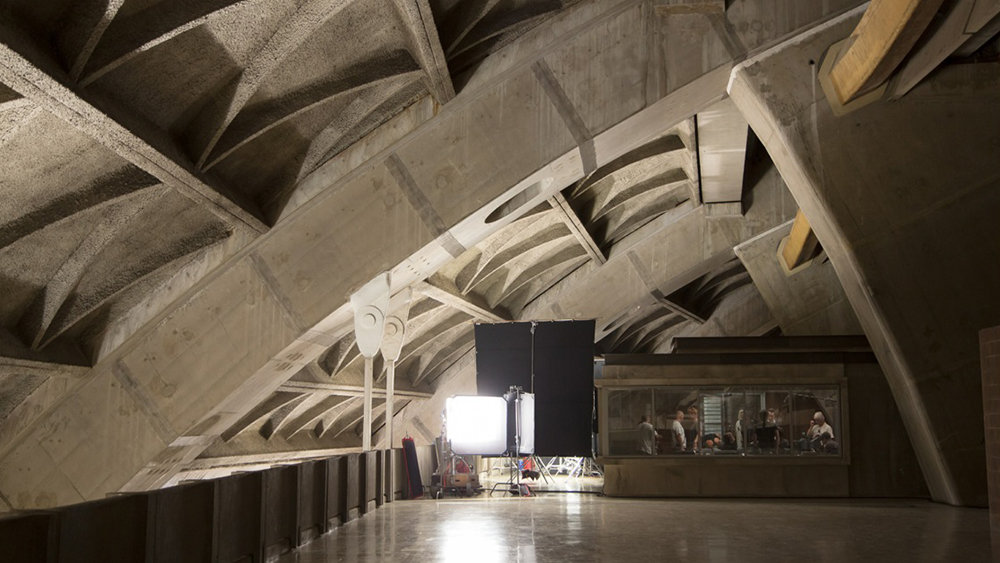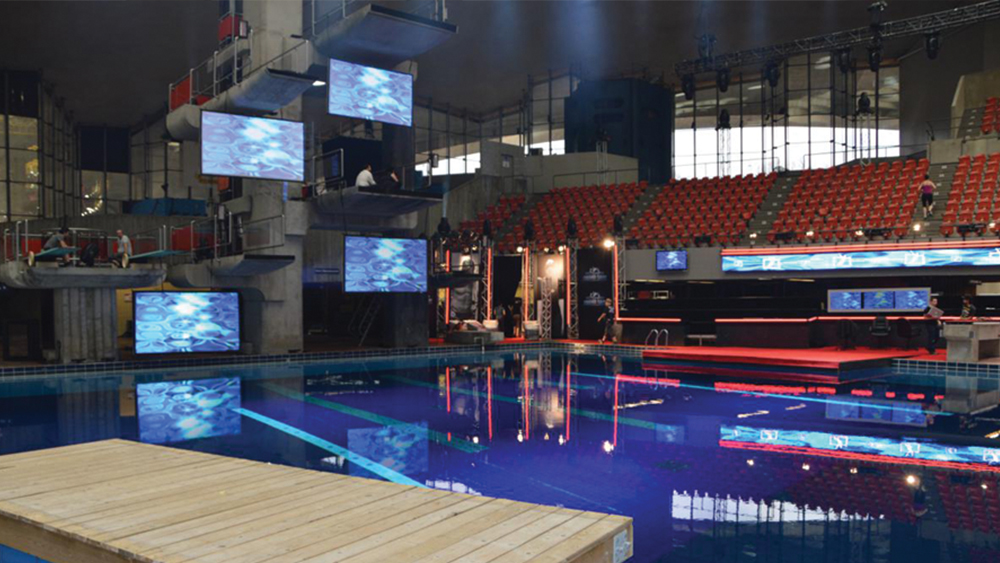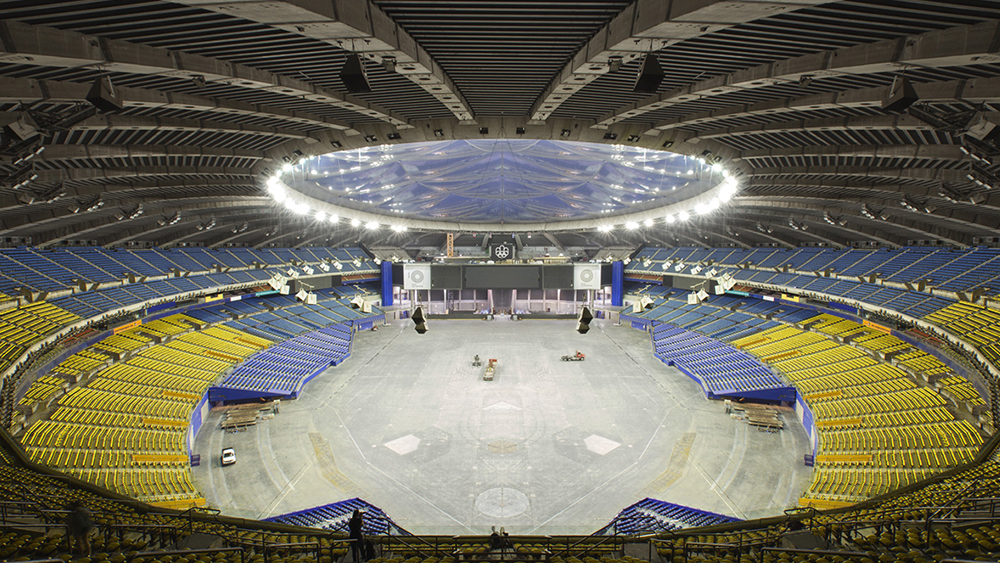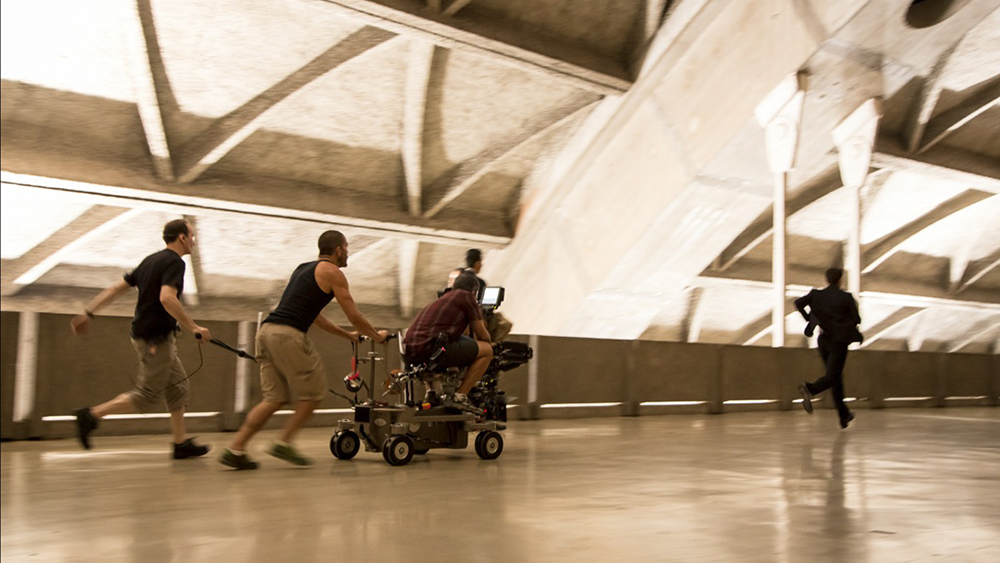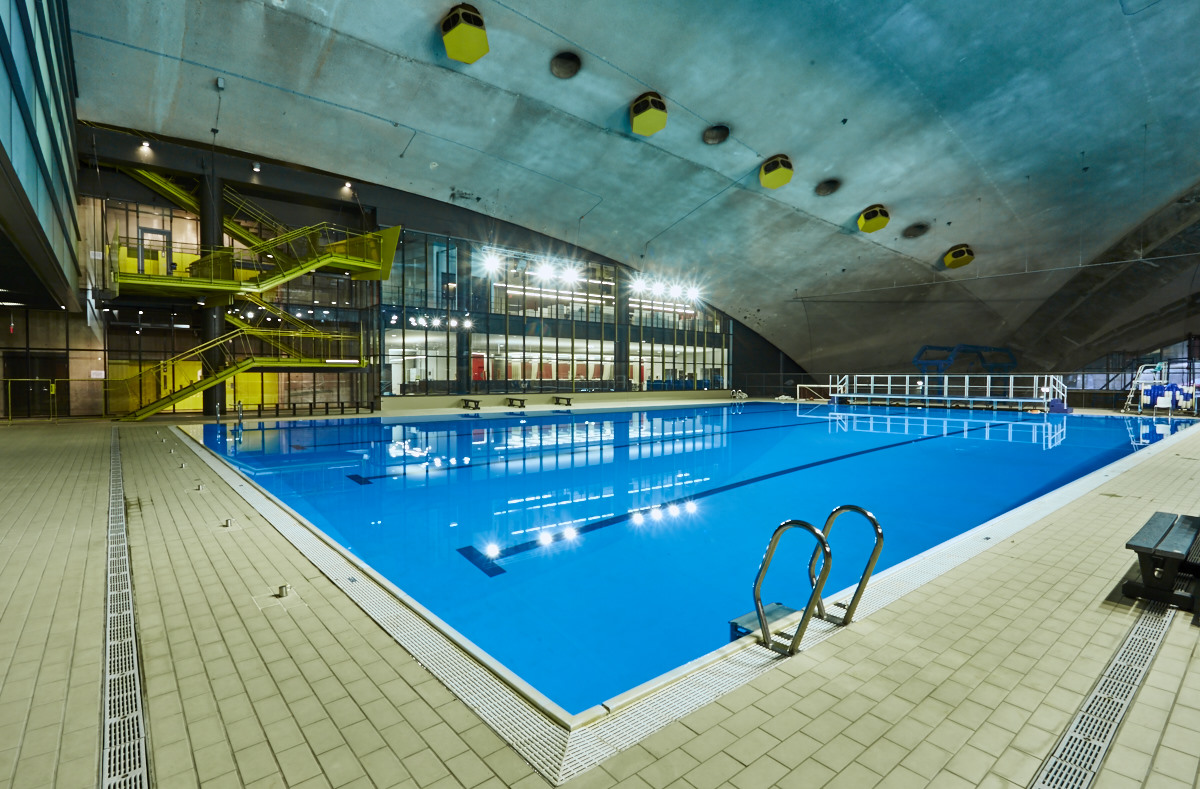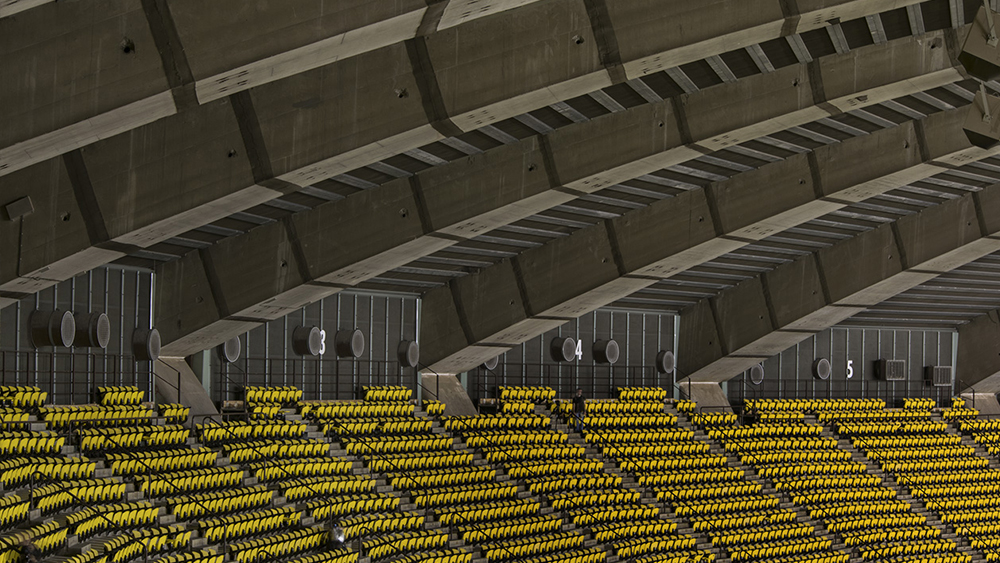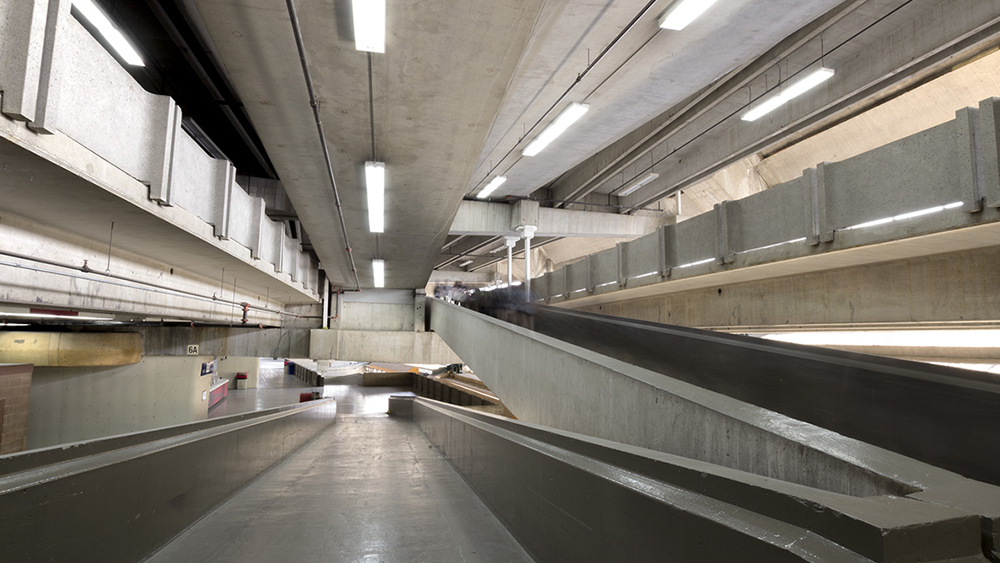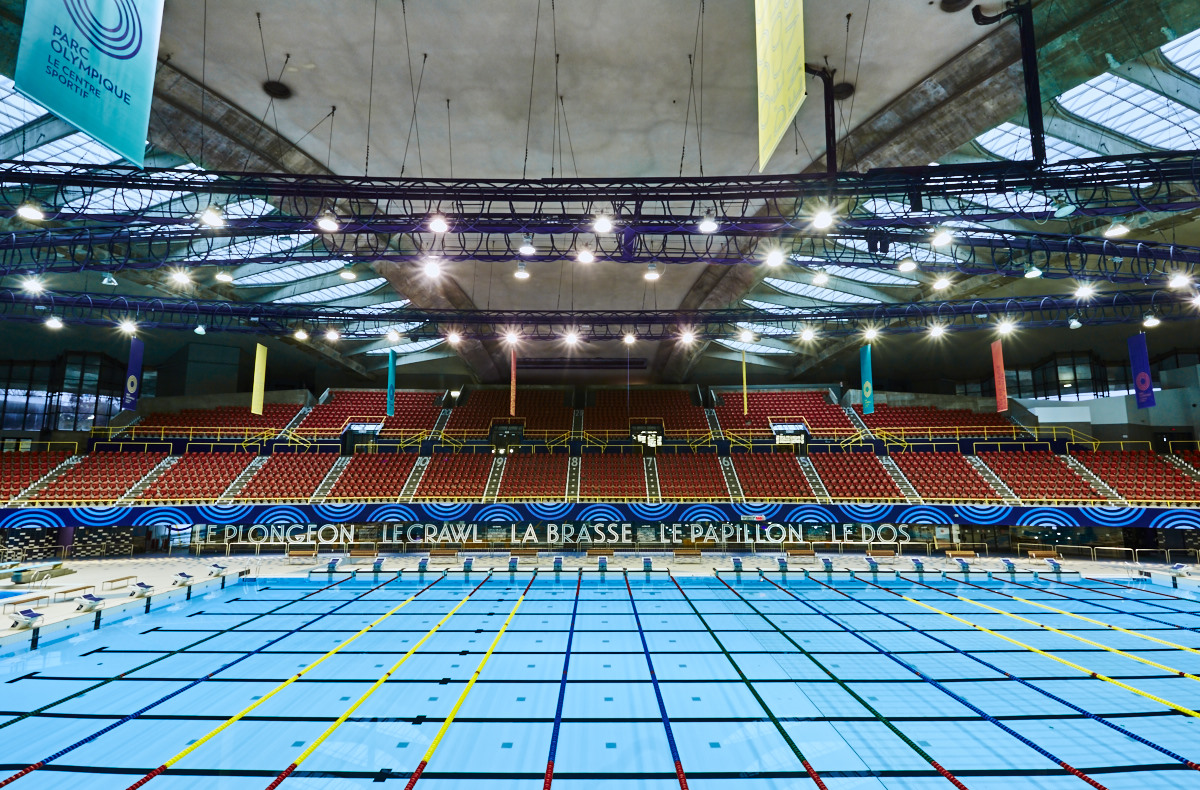 Olympic Stadium
Sporting events, trade shows, fairs, concerts, exhibitions, movie or TV shoots, social events: the Olympic Park is the only location in Quebec able to accommodate large-scale indoor events.

The Esplanade
With easy access from the Pie-IX Metro station, the Esplanade of the Olympic Park provides a unique setting for staging a variety outdoor events. Located at the foot of The Stadium, it offers a breathtaking view of The Stadium itself and the Montréal Tower.

Sports Centre
The Sports Centre is THE urban training ground, where top athletes train alongside people who just want to get in shape. Families and seasoned sports enthusiasts alike find just what they need here—at an inspiring, patrimonial site that holds much significance for the city and the province. Everyone has the Olympic spirit at the Sports Centre!
Contact us at 514 252-4141 ext. 5686